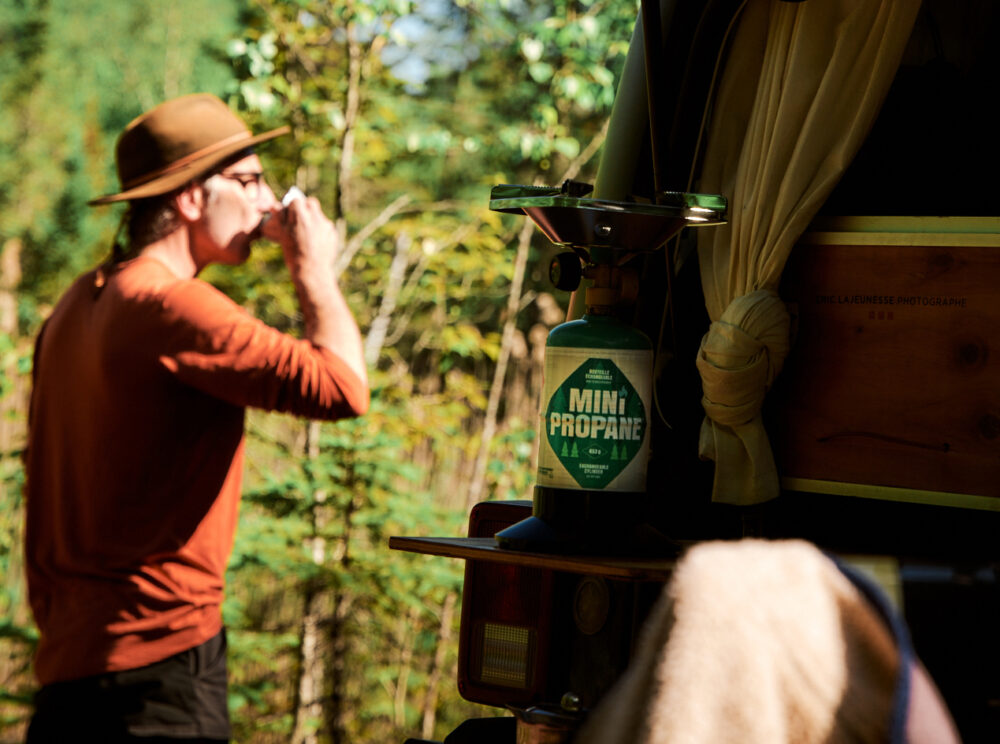 New - The Mini Propane
No more buying disposable single-use bottles! Choose the Mini Propane instead. With its one-pound size, it will satisfy all outdoor enthusiasts. With our concern for the environment, the Mini Propane, an exclusive product from RapidGaz, is refillable.
Once empty, simply return it to the retailer and, for a few dollars, exchange it for a full one. The empty bottle will be returned to RapidGaz's factory to be inspected and refilled. It's a great way to preserve our environment, one small step at a time!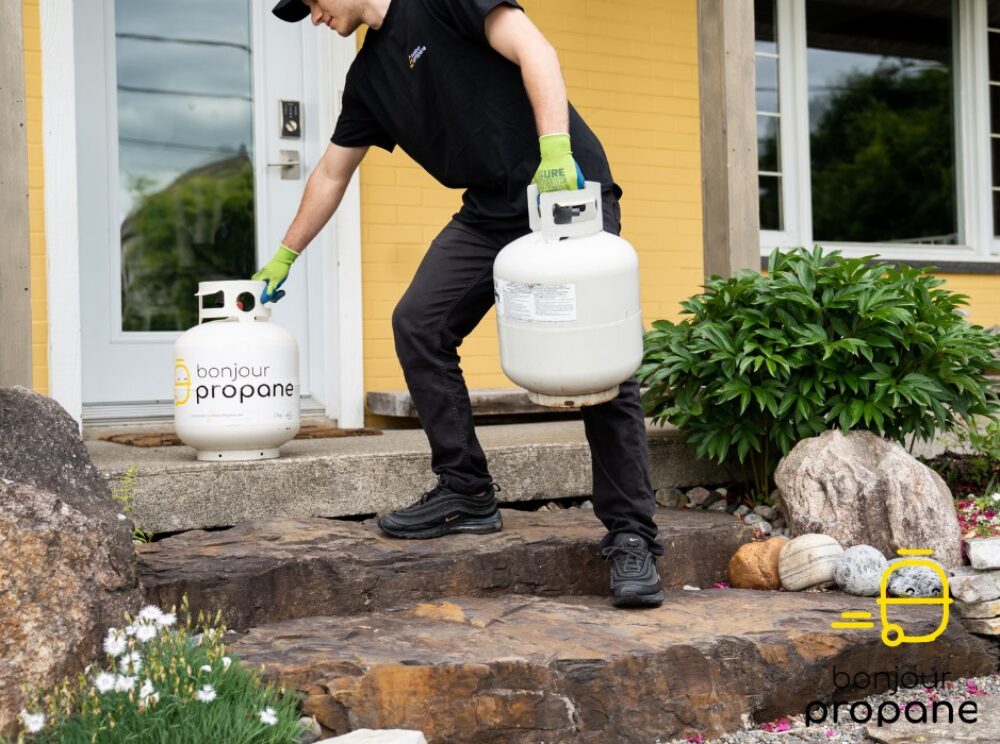 Get your propane bottles delivered right to your doorstep
Can't make it to a location? No problem! With just a few clicks, you can order a propane bottle and have it delivered right to your doorstep. During the ordering process, you will be prompted to choose a delivery date and specify where you want the new bottle to be dropped off. Our delivery driver will come by to exchange your empty bottle for a full one.
Exchanging an empty bottle ? It's as easy as 1 2 3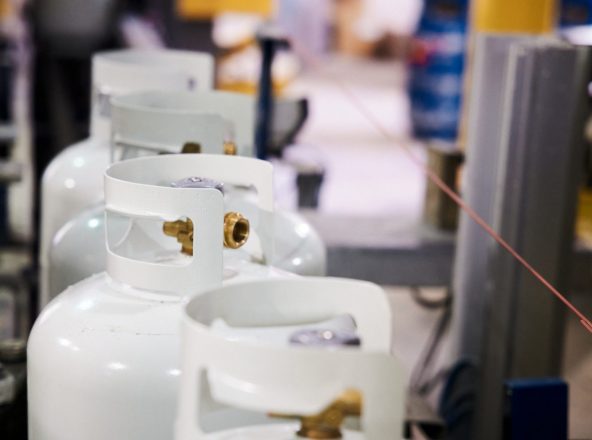 Choose your retailer
Select from the list of "where to exchange my propane bottle" the retailer that offers the service near you.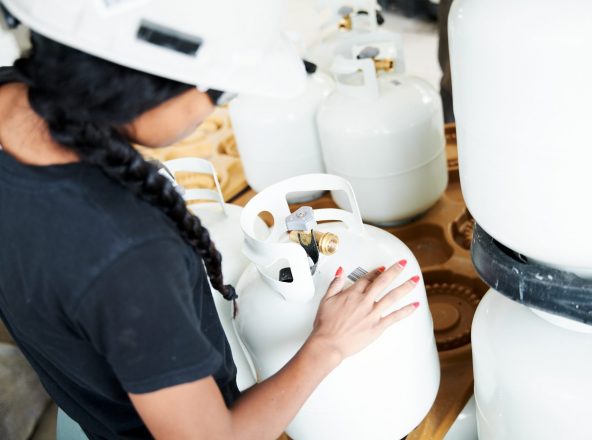 Exchange your bottle
No more waiting in line to refill a bottle and no more hassle wondering if your bottle is still good. With RapidGaz exchange service, you are guaranteed to always have a clean, inspected, and ready-to-use bottle at hand!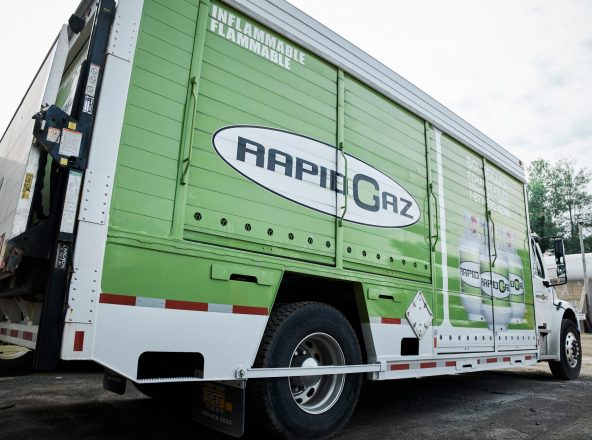 Purchase your new bottle
Once at the retailer, place your empty bottle outside near the RapidGaz cabinet located close to the entrance of the store. Once inside, purchase the desired bottle size from the employee on duty.